Push-to-open hinged doors
The absolute classic opening system is the push-to-open hinged door. The purpose of DoorArreda doors is not just to separate rooms; they are also designed to make a strong decorative statement. Nothing is left to chance, from frame to hinges, and from handle to the endless choice of available finishes.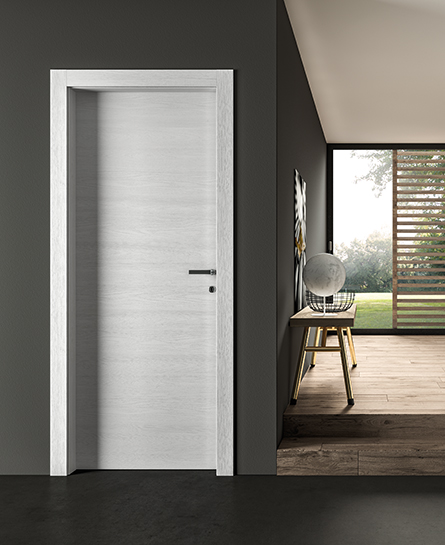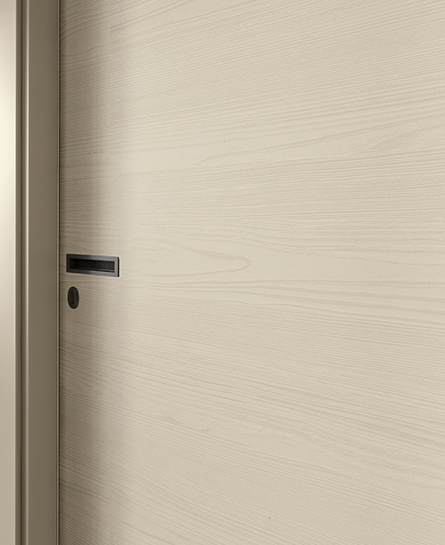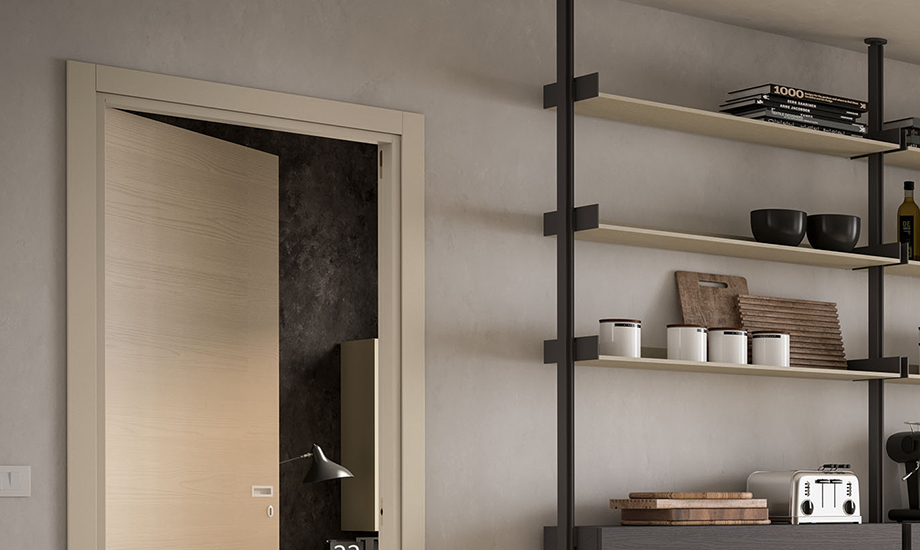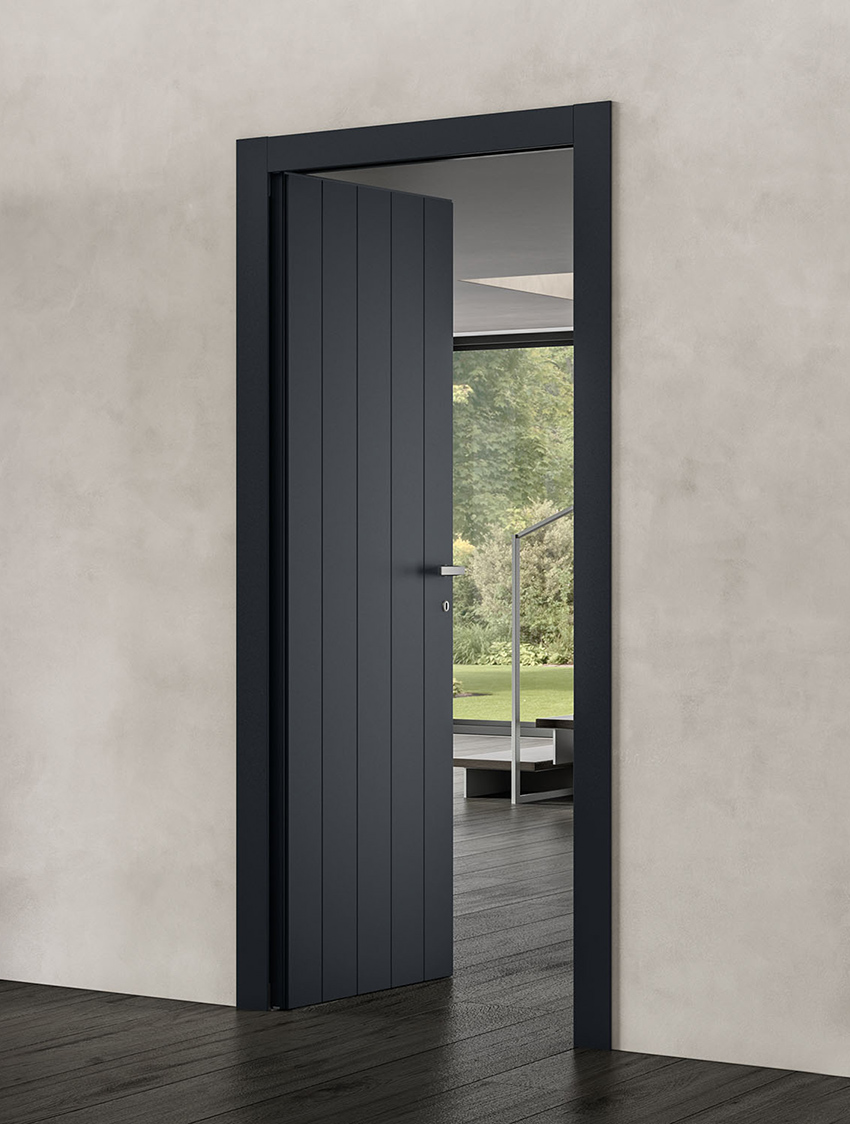 No products were found matching your selection.