Pull-to-open hinged doors
It's essential to study the position of the door compared to the way the walls and furniture are arranged. DoorArreda doors offer a multitude of tailor-made solutions including a great classic, the pull-to-open hinged door, never commonplace thanks to our many design options.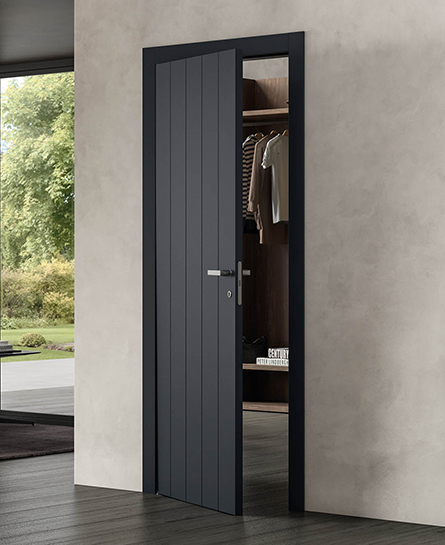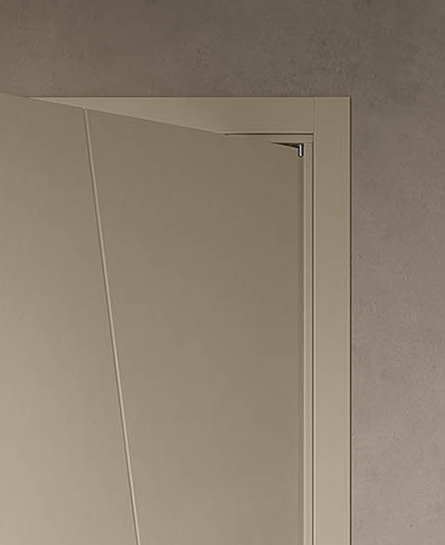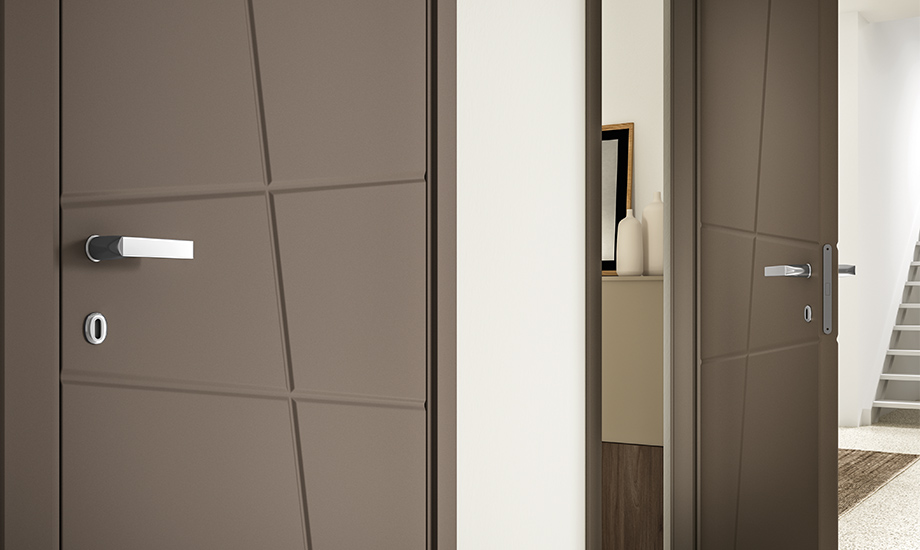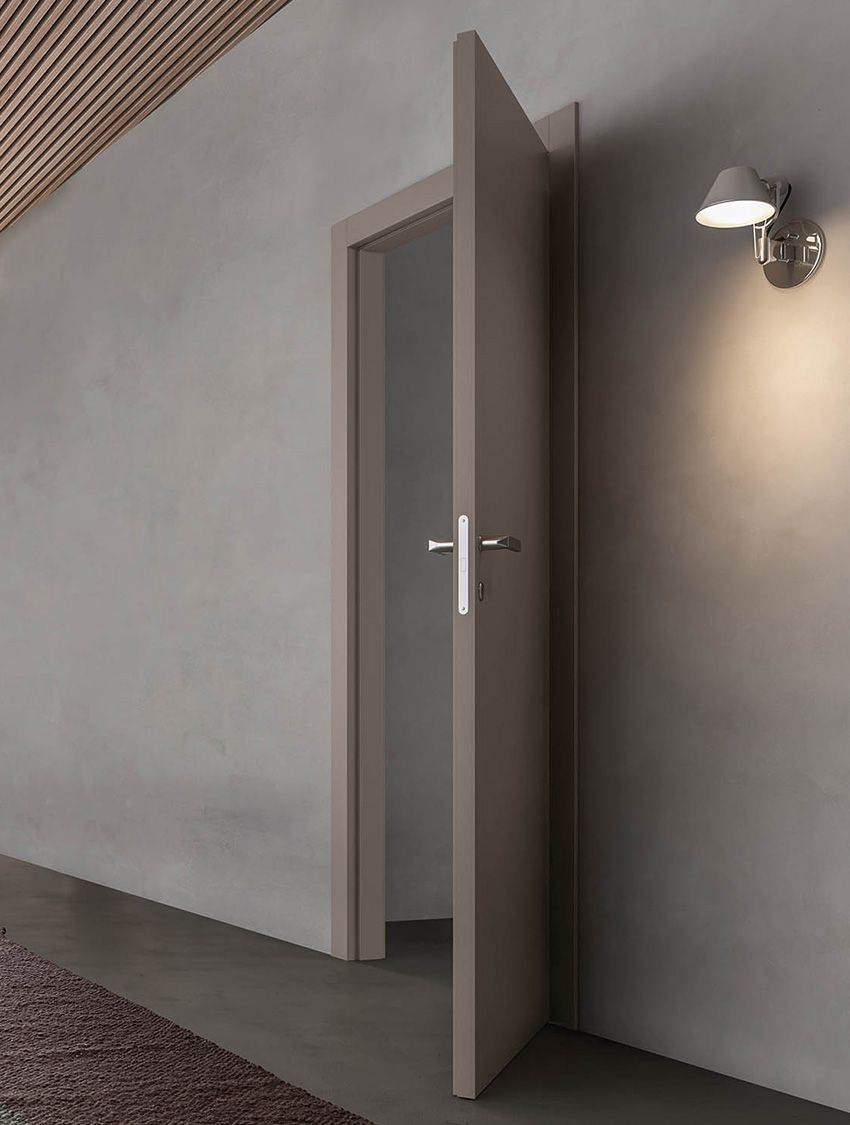 No products were found matching your selection.