Internal pocket doors
Our sliding pocket doors are a practical, space-saving solution. The pocket door has been designed to glide into the wall for optimum space exploitation. Here too, just like all the other DoorArreda design doors, functionality is perfectly paired with beauty.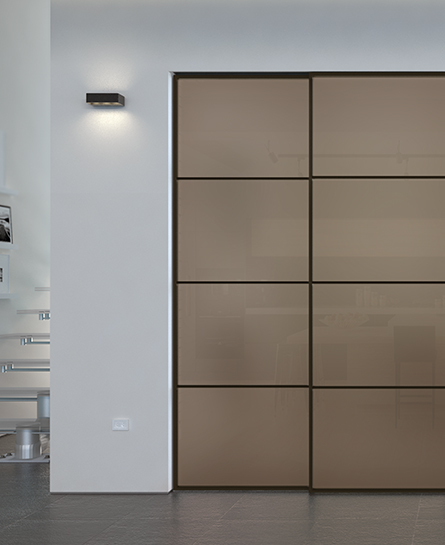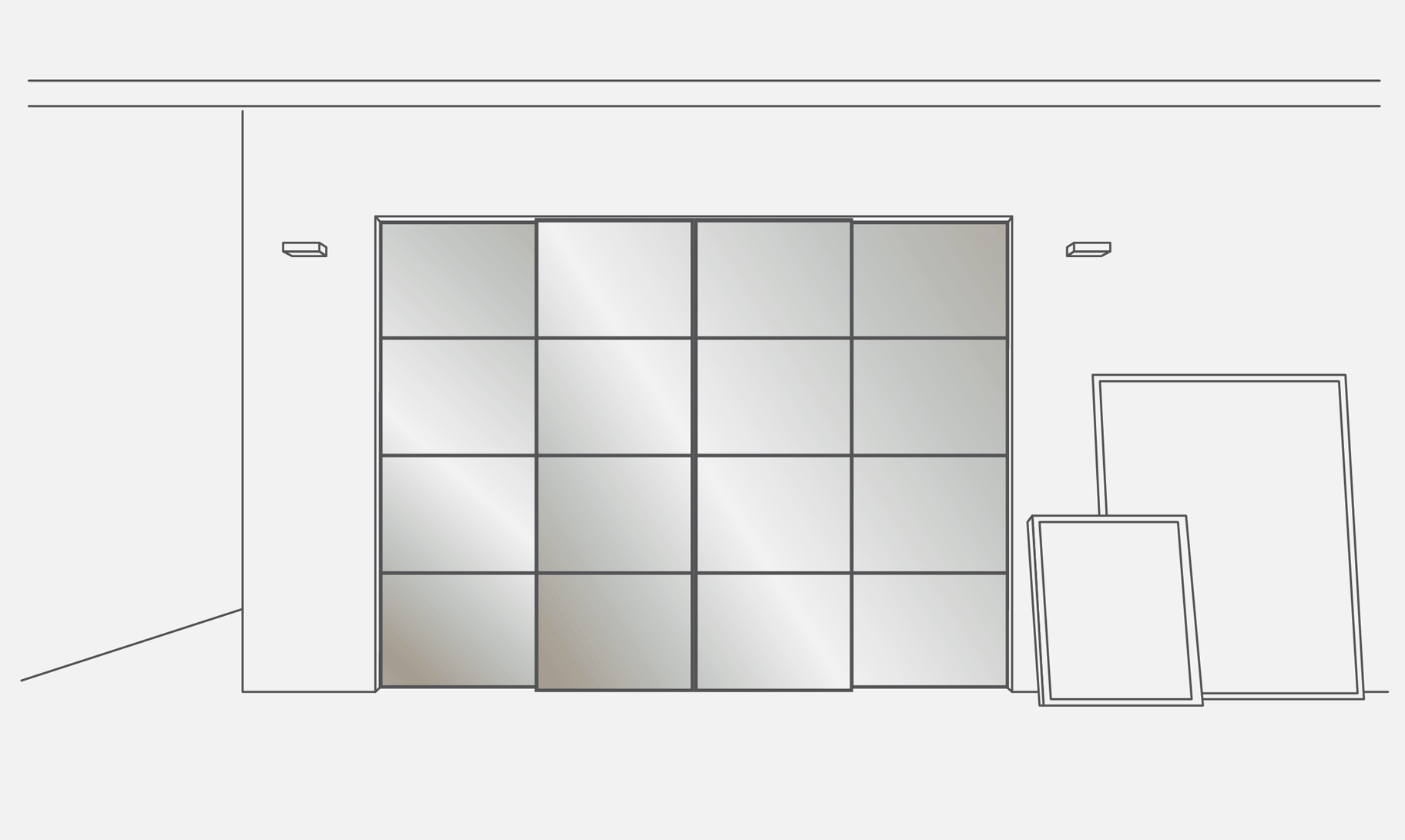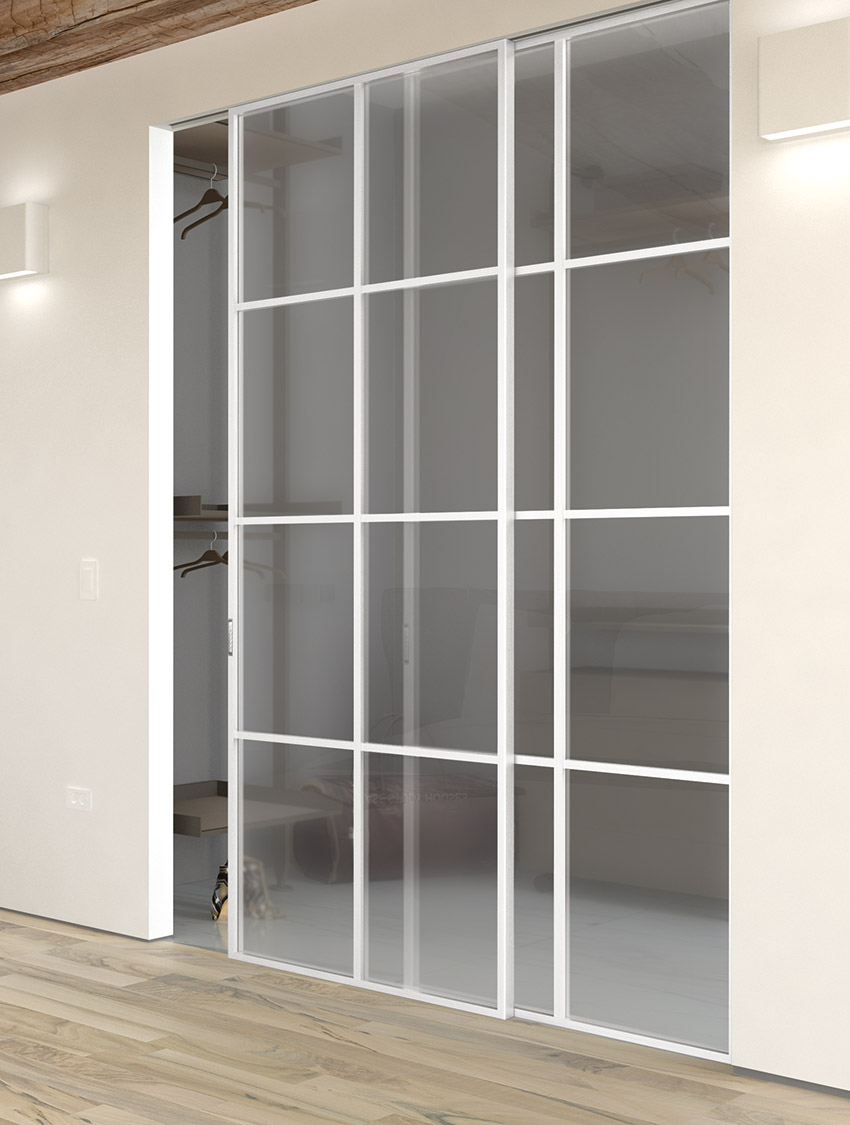 No products were found matching your selection.