THE PERFECT INTERIOR DOOR FOR EVERY STYLE
Our modern interior doors are designed to stay abreast of the latest design trends.
Every DoorArreda interior door fits any room perfectly, with a unique style.
For us, a door is more than just a door. We are committed to constantly developing new interior door models with the aim of delivering the finest doors for your home and for your life.
ALL THE SOLUTIONS FOR YOUR HOME IN ONE SINGLE BRAND
Sliding doors, hinged doors, doors flush with the wall and wooden or glass doors too. There is no limit to the range of choice. With DoorArreda you will find all the solutions in one single brand. Knock on our door. It will make life easier.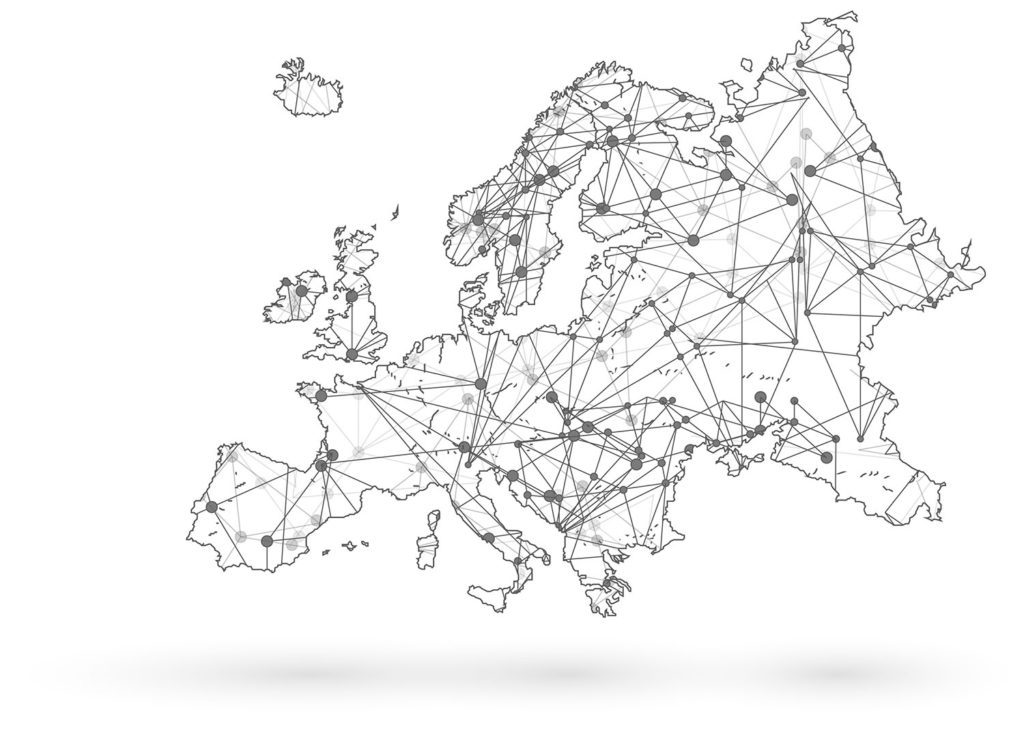 MADE IN ITALY
We proudly manufacture Made in Italy interior doors. We adhere to the highest verified quality standards, using the best technology, logistics and flexible manufacturing. What's more, by choosing DoorArreda you know you can count on a a single partner always ready to tackle any issue and who can anticipate solutions and solve any problem.
ENVIRONMENTAL AWARENESS
We care deeply about the environment because our future depends on it.
This is why all DoorArreda wooden doors are created using FSC certified raw materials from our own controlled forests in Europe and Africa.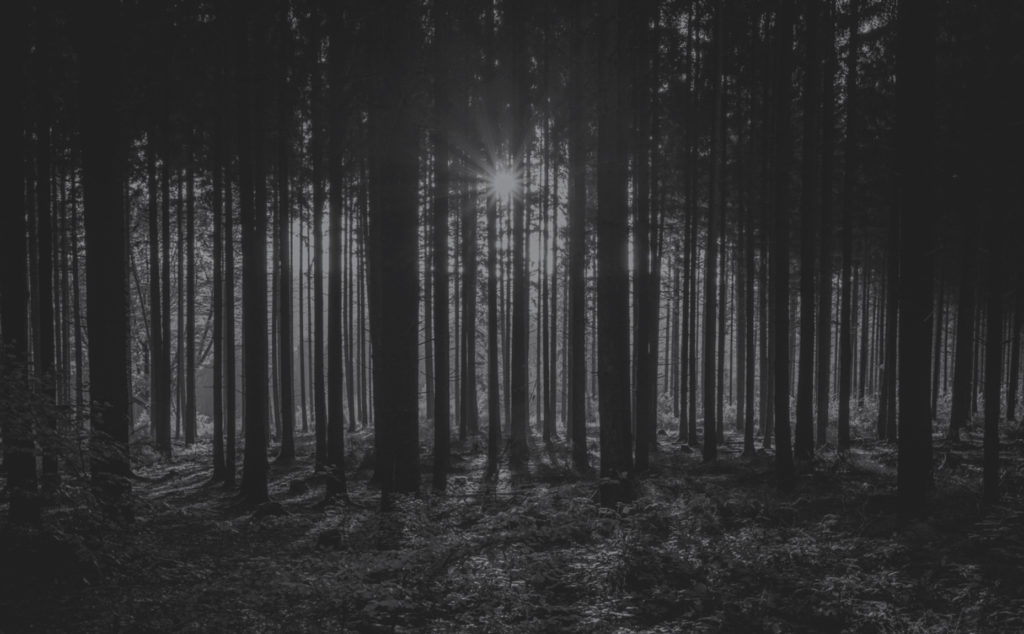 THE DOORARREDA EXPERIENCE
Our design department is always busy researching and developing exclusive, advanced materials, solutions and finishes. We have decades of interior door manufacturing experience, founded on the grand tradition of one of the manufacturing zones which has exported Italian master craftsmanship all over the world.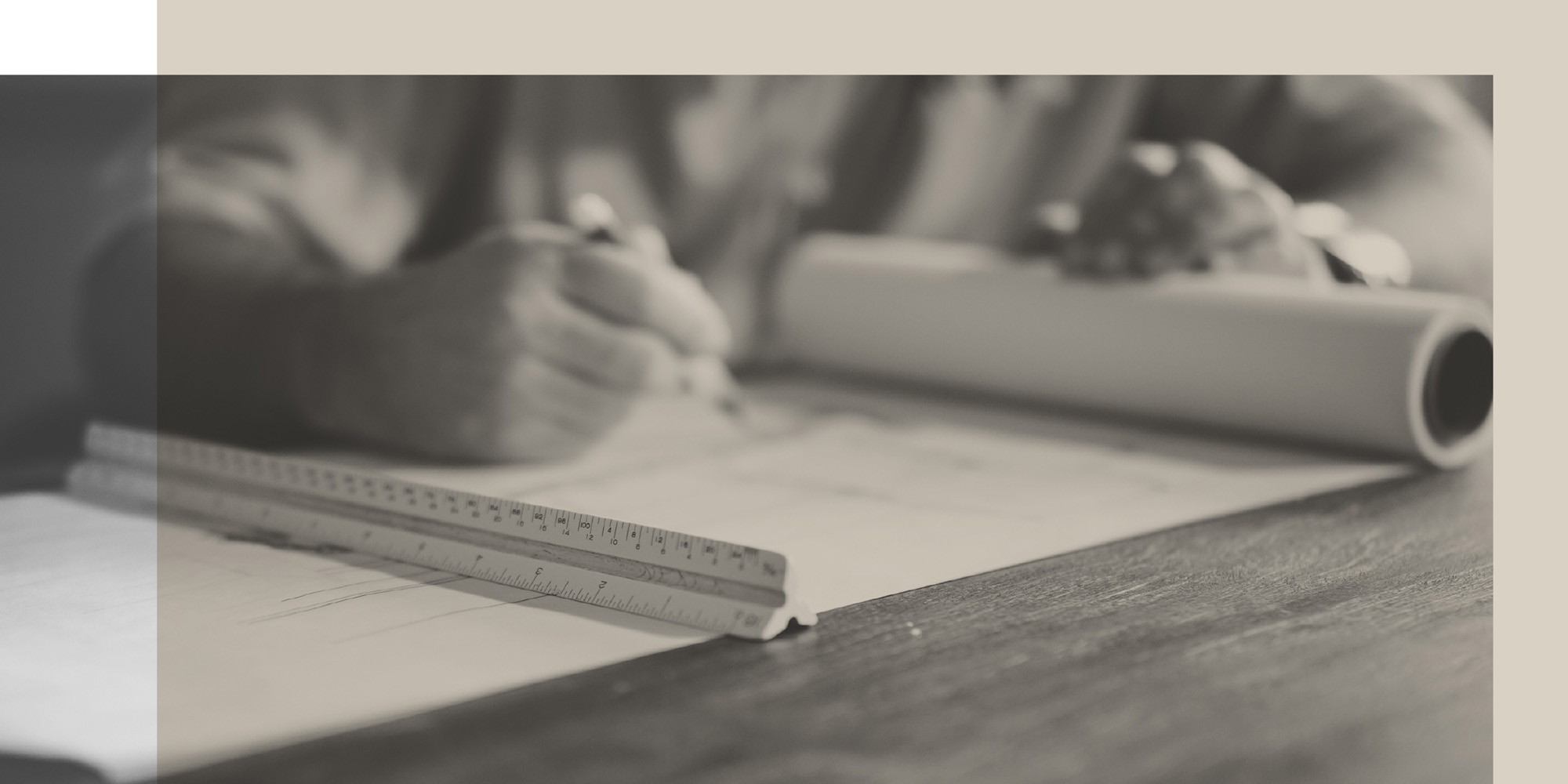 TAILOR-MADE DESIGN DOORS
Every DoorArreda door is a unique interior design accent feature. Our tailor-made design doors meet every requirement for colour, dimensions, opening type and design. Details are important to us,
and that is why we are committed to making any requested modifications to standard manufacture, at no extra cost and with no extra delay. Every customer's desire is a source of inspiration for us, added value that makes our range of design doors infinite.
AND THE DOOR DISAPPEARS
DoorArreda doors flush with the wall allow the interior door to be integrated into the wall, applying the same finish to door and wall. That way, the door discreetly disappears, achieving an elegant, refined look.